Experience Emmental
We have created various experiences in cooperation with our partners for you. Whether for your company trip or together with your football colleagues, you can experience exciting and pleasant hours. Let us advise you.
We are happy to take inquiries by phone +41 34 496 59 00 or by email to This email address is being protected from spambots. You need JavaScript enabled to view it..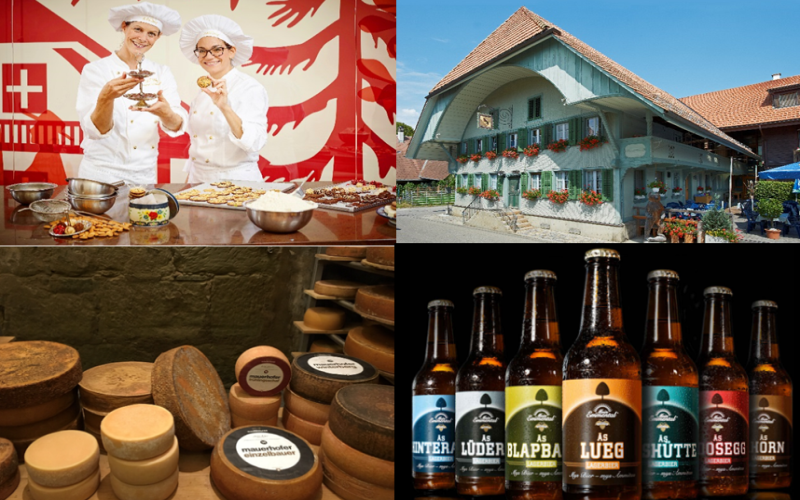 Culinary pleasure tour in the Emmental
Where tradition, quality and passion come together to create surprising culinary experiences.
The Emmental isn't only known for the idyllic hill landscape and the flower-decorated farmhouses, also for his culinary tradition. On this tour you will discover culinary highlights of the Emmental, look behind the scenes of innovative producers and learn what it takes to produce top-quality products.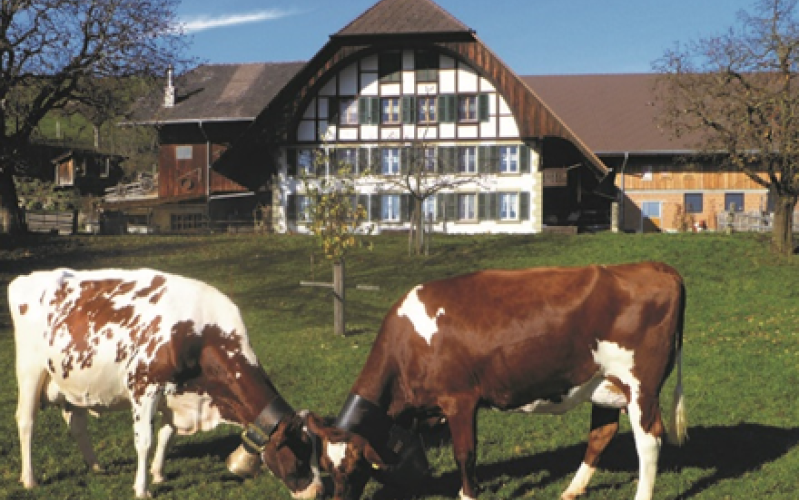 Farm idyll and biscuit paradise
On your excursion, discover the origins of Switzerland's best-known and most popular biscuits in the Kambly experience, enjoy a delicious 3-course menu in the traditional Emmental in Bären Ranflüh.
Afterwards, the Schenk family welcomes you for a guided tour of their stately farm.
Finally, the farmer's wife will serve you a farmhouse snack with homemade bread and "Züpfe" (plaited yeast pastry)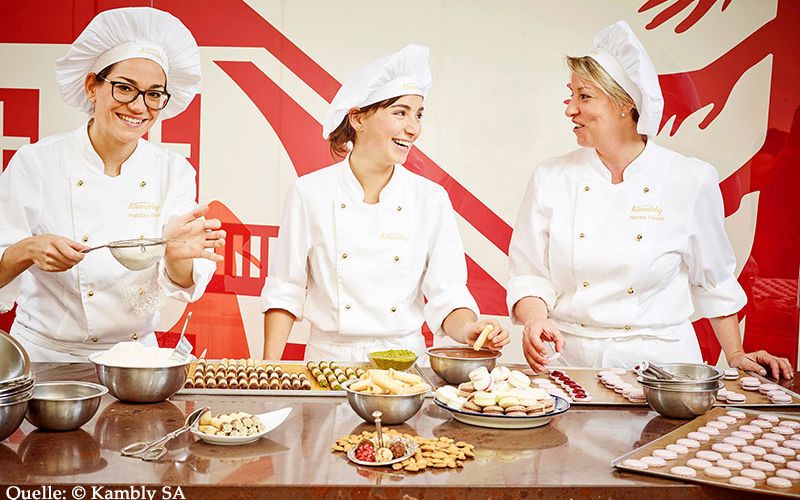 Culinary and culture
in Emmental
Kambly in Trubschachen, the best-known and most popular pastry manufacturer in Switzerland,
the Gasthof Bären Ranflüh and the Gotthelf Center in Lützelflüh invite you to discover the culinary and cultural side of the Emmental during your excursion. Visit the Kambly Experience and explore the world of Kambly, enjoy a delicious lunch at Bären Ranflüh and get to know the Gotthelf Center and the great Emmental writer Jeremias Gotthelf in Lützelflüh.
Would you like to give someone a special gift?
Then an arrangement voucher is definitely the right thing.